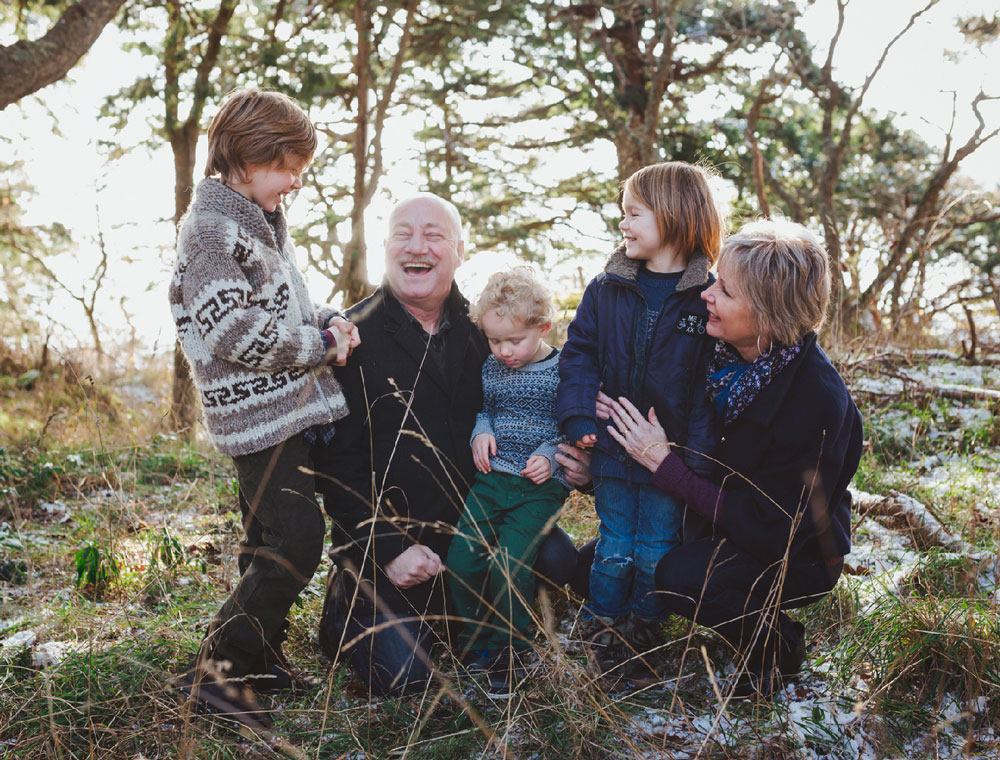 35 YEARS OF EXPERIENCE
From day one, and for over 35 years, we've invested in making a positive impact on families through strategic wealth management and financial planning.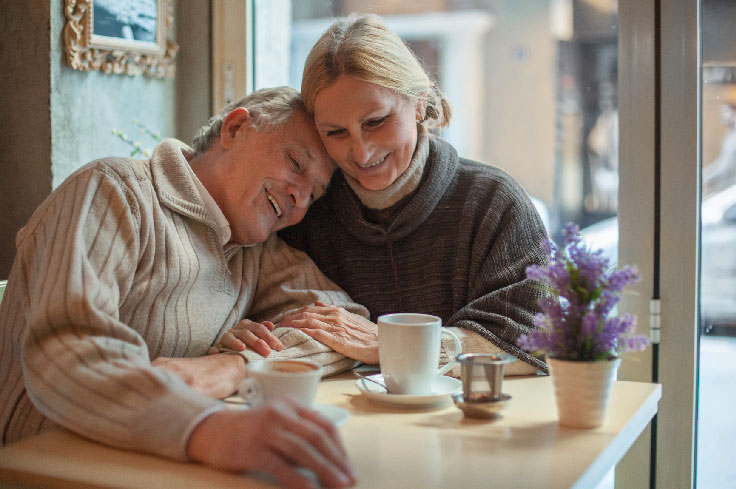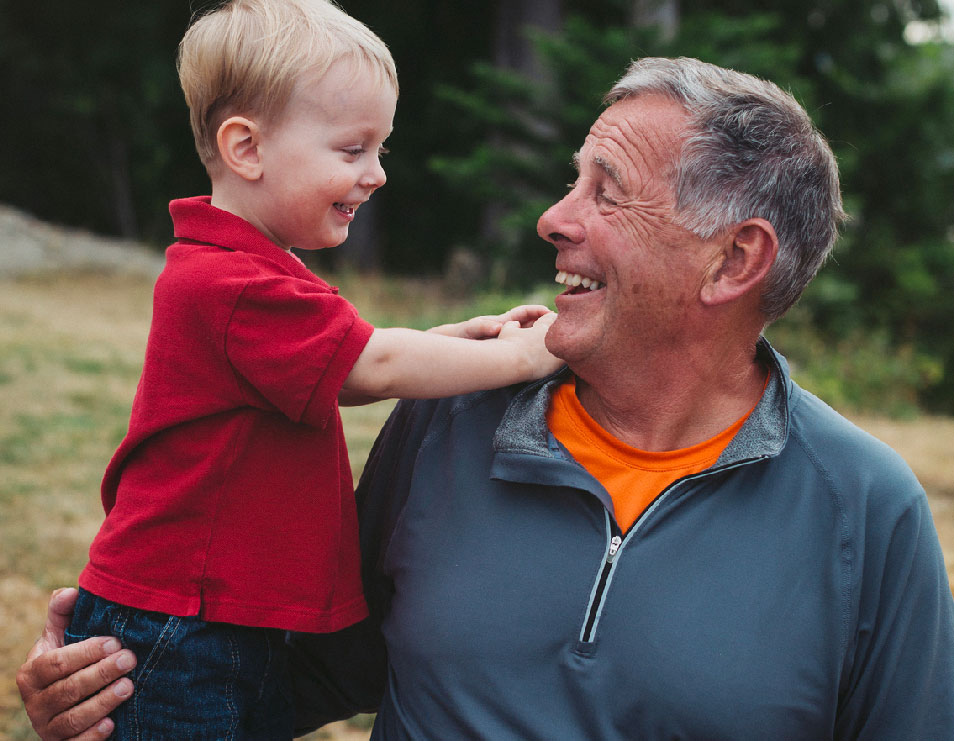 We began as a family office — organizing the wealth management needs of a single family.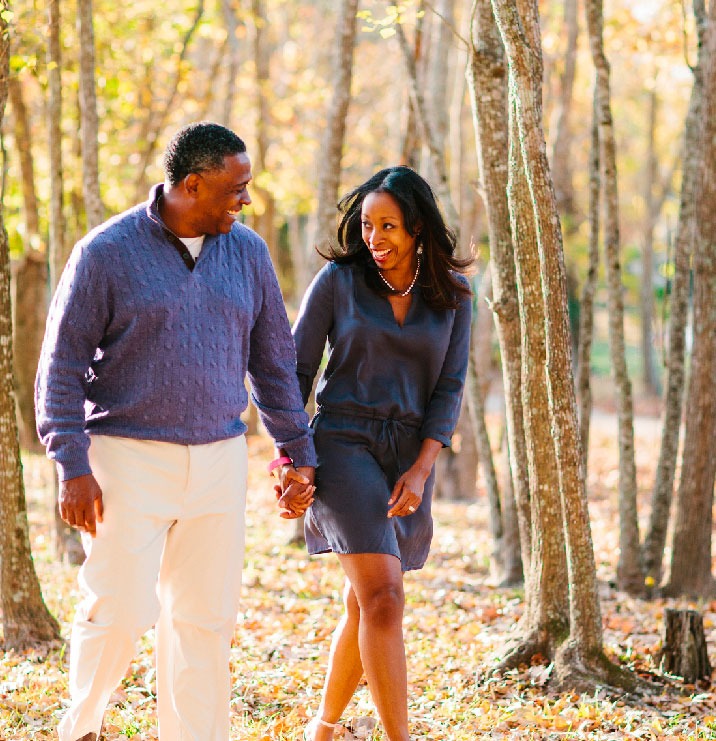 While our company's story has continuously evolved, the core principles and driving mission have remained the same — to help our clients fulfill their lifelong dreams through effective wealth management and sound financial planning.