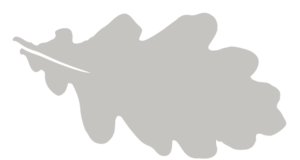 It all begins with a simple idea and the plan to make it happen
We'll lead you through our specialized process developed to help you clearly identify what it means to live your life, in absolute perfection. This is an extremely important part of our process. It's emotional, and we believe it's the foundation for setting any course for your future.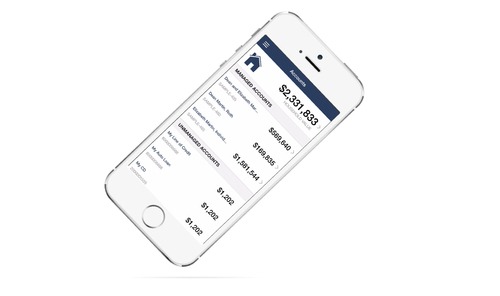 We work to ensure a smooth transition process, with active client communication as each piece of the process is being put into place.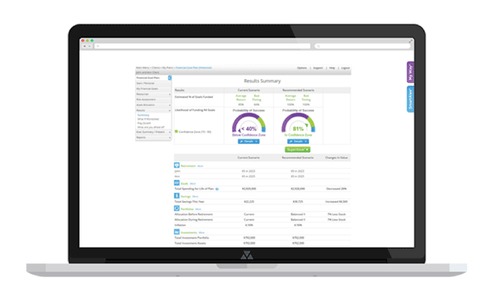 Your dedicated advisor and support team will be on hand to guide you through any scenario, and review your success along the way.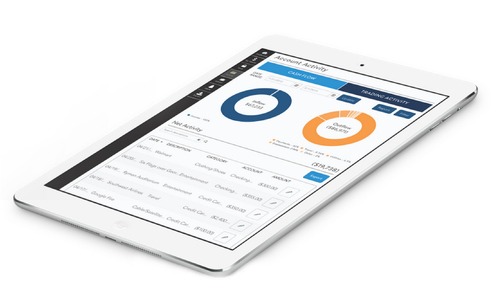 You'll have access to cutting-edge technology that puts your progress at your fingertips anytime, from anywhere.